January 2023 - Welcoming Dr. Monica Vohra As Our New Chief Medical Officer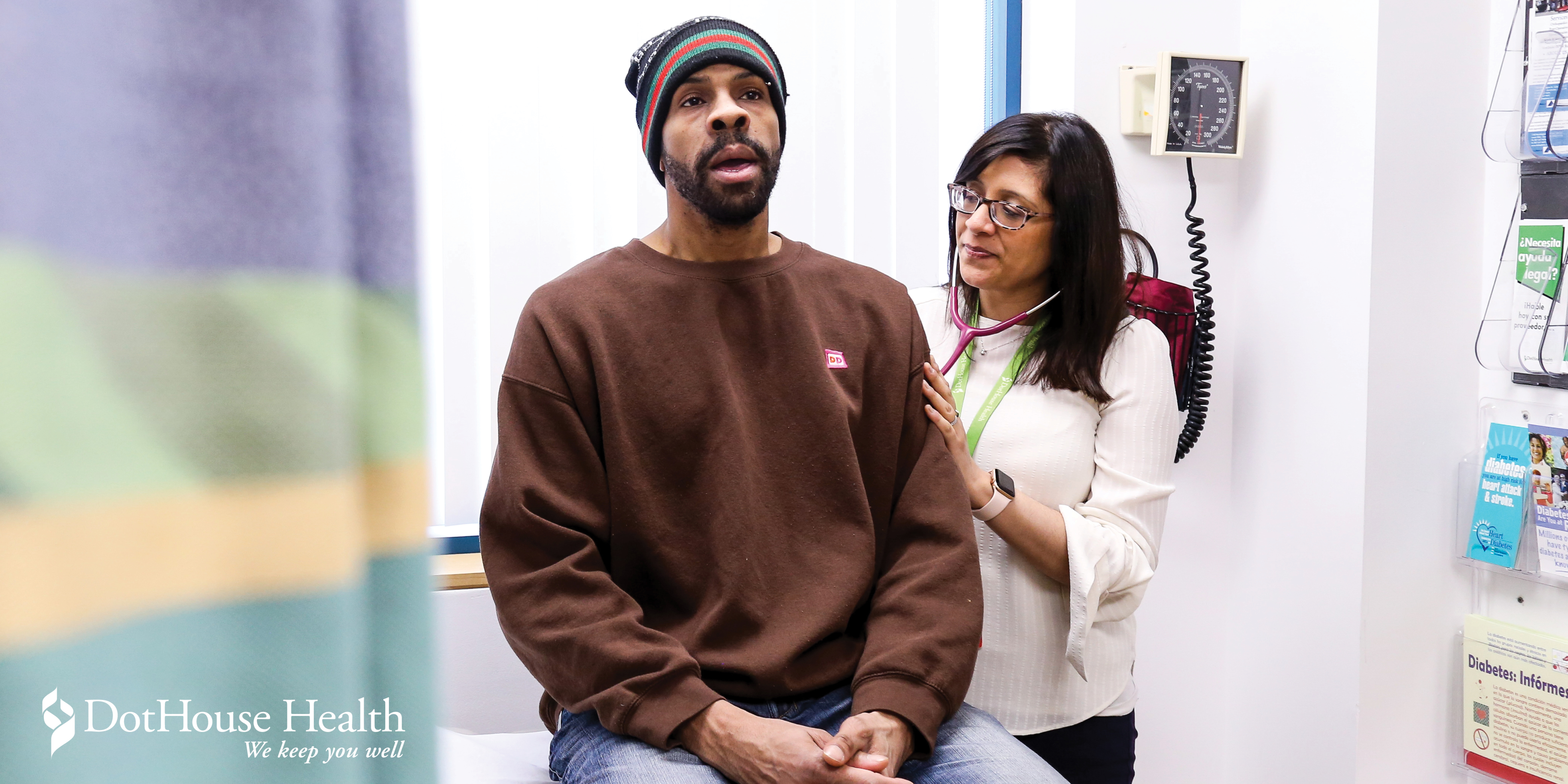 DotHouse Health proudly announces Dr. Monica Vohra as our newly appointed Chief Medical Officer. Dr. Vohra starts her new role on January 9th, 2023.

Since 2019, she has served as a primary care physician at DotHouse, providing vital care to adult patients. "The DotHouse staff are compassionate and courageous - always willing to go the extra mile for patients, one another, and the community," says Dr. Vohra on the health center's dedication to service.

Click here to read the full Press Release.
________________________________________________________________________
October 2022 - 2021 DotHouse Health Annual Report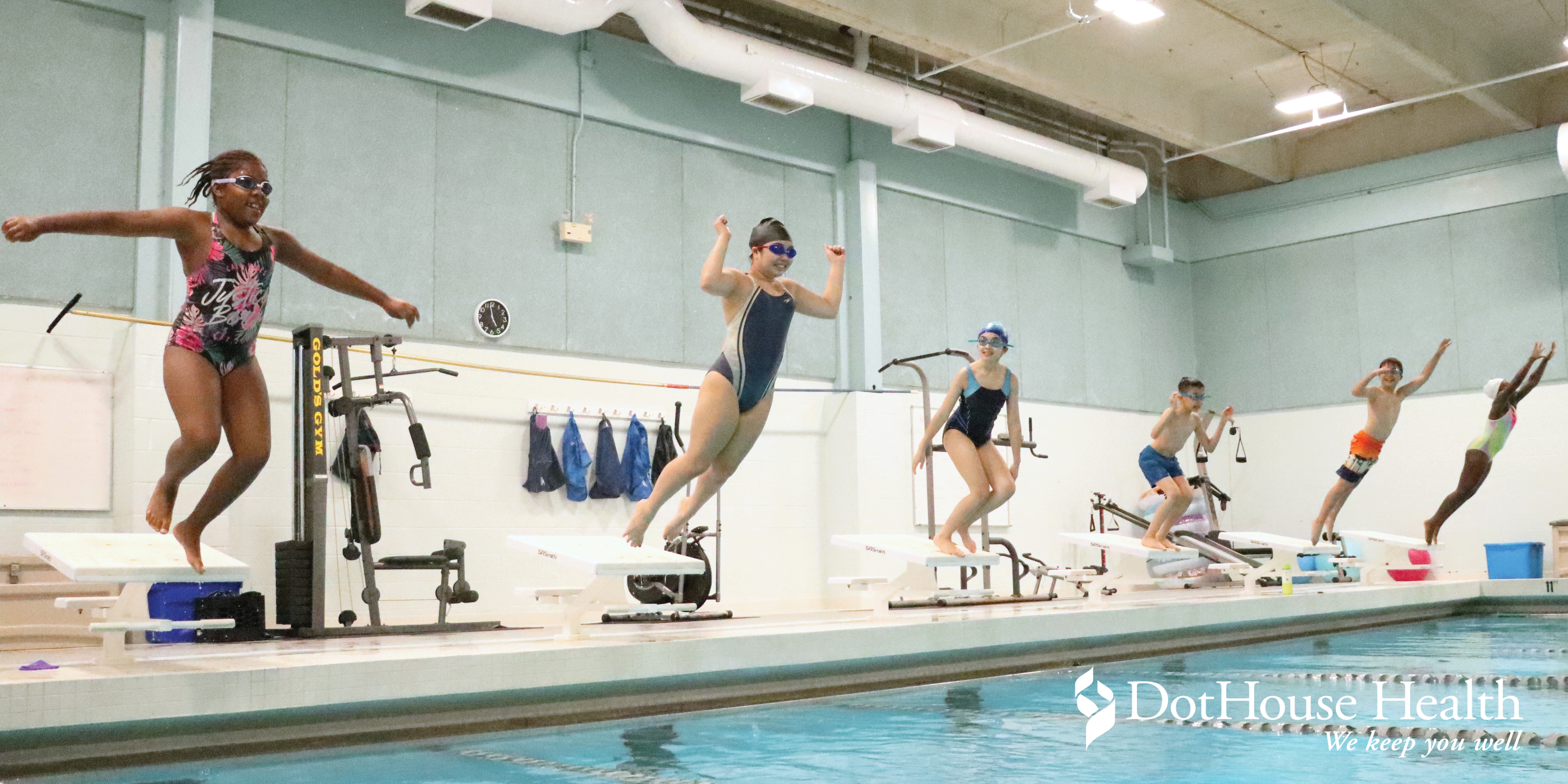 Dive into our 2021 DotHouse Health Annual Report today! We invite you to take a small glipse of the incredible work of our health center.

Click here to view the 2021 DotHouse Health Annual Report.
________________________________________________________________________

December 2021 - 2020 DotHouse Health Annual Report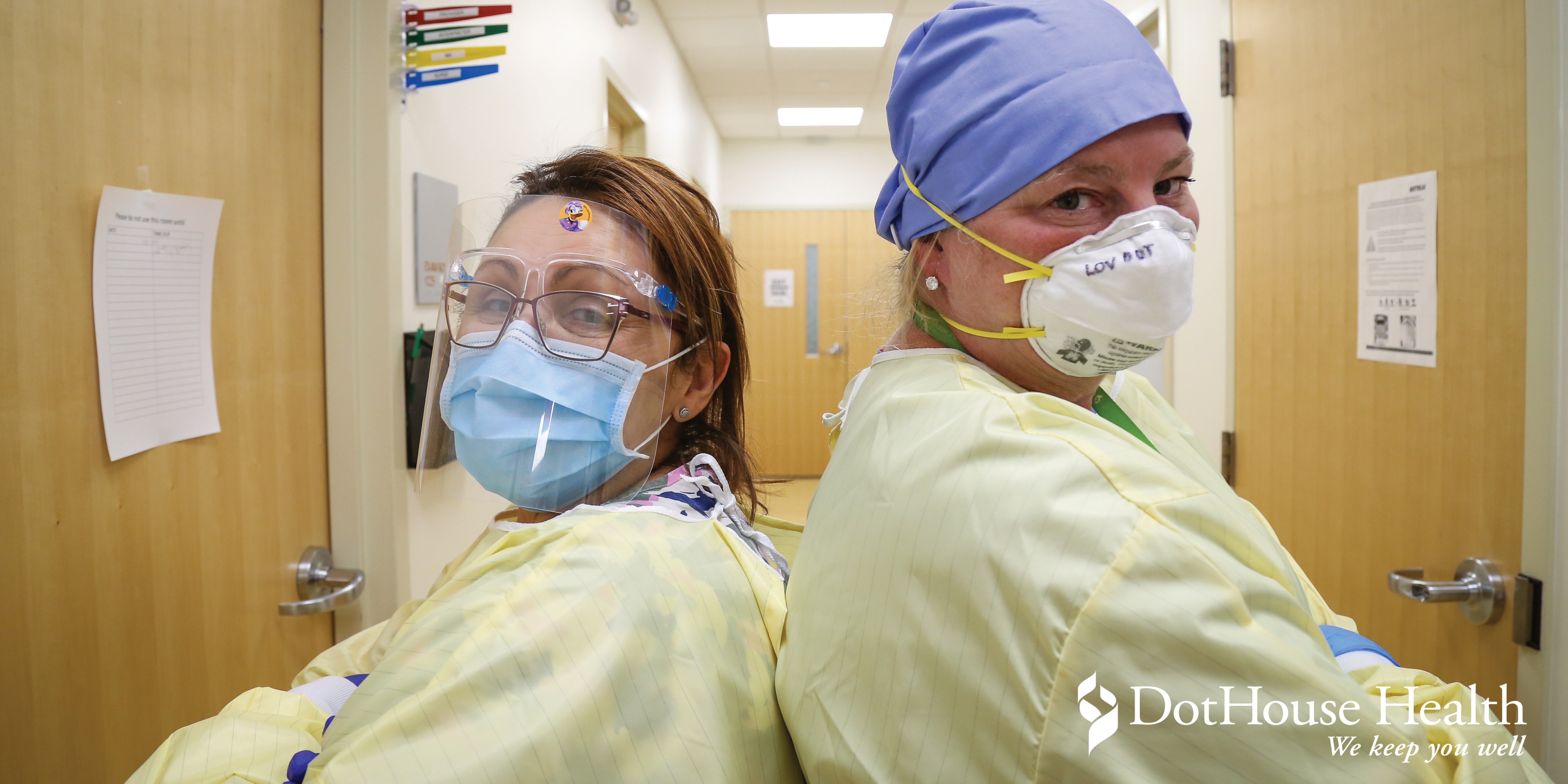 Our 2020 DotHouse Health Annual Report is here! The Annual Report features key stories highlighting our milestones from the past year.

Click here to view the 2020 DotHouse Health Annual Report.
________________________________________________________________________

November 2021 - Introducing our new Program Director for the Fields Corner Crossroads Collaborative



DotHouse proudly announces our new Program Director for the Fields Corner Crossroads Collaborative (Crossroads), Keyla Kelley, MS, CCLS, CEIM, CLC.
"I am excited about the vision and power that Crossroads offers to the community. We must start with hearing the voices in Fields Corner to create strategies that genuinely work," says Kelley.
Crossroads will have their first event, Harvest Festival at Town Field Park in Dorchester on Saturday November 20, 2021 from 9:00am-11:00am. The Festival will include activities for children, information about community services (such as SNAP, RAFT) and many giveaways.
We hope to see you there!
Click here to read the full Press Release.

DotHouse Health would like to announce that we will begin delivering food boxes to food-insecure patients and other vulnerable community members in the Boston area who need access to food the most. DotHouse Health will be able to access community members in need by connecting to delivery people using the Uber platform.

"We are excited to get this new service up and running as it will become an essential platform to help deliver food and patient care boxes to our families and community members in-need," says Michelle Nadow, President and CEO of DotHouse.
Those who are interested in a one-time home delivery can contact DotHouse Health at
(617) 288-3230
and ask to speak to DotHouse Case Management. Please read our full Press Release below to learn more about our new partnership with Uber. 
Click here to read the full Press Release.
__________________________________________________________________________
November 2020
- 2019 DotHouse Health Annual Report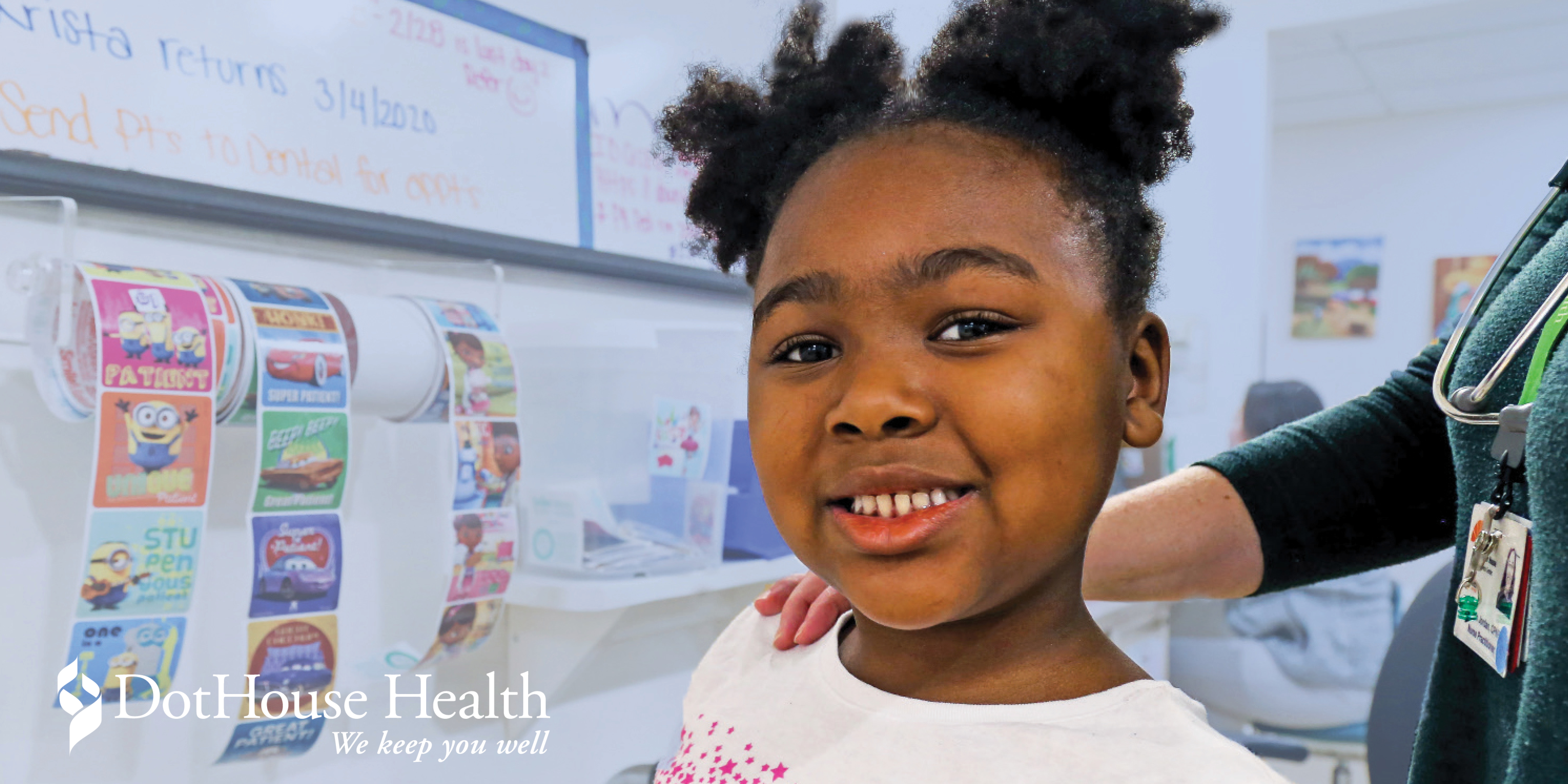 Our
2019 DotHouse Health Annual Report is here! The Annual Report features key stories highlighting our milestones from the past year.

In 2019, we actively engaged in and led several partnerships which leveraged a shared energy and commitment to respond to issues and challenges with a new approach. Last year's achievements are a result of our staff's commitment to our mission: to provide affordable, accessible and exceptional health care and other essential services in an environment that respects our consumers, our staff, and our diverse community.
Click here to view the 2019 DotHouse Health Annual Report.
___________________________________________________
December 2019- TEAM UP for Children Initiative Adds Four Massachusetts Health Centers to its Pediatric Behavioral Health Program. Click here for the press release.