Your generosity ensures that we can continue our mission of improving the health and social well-being of the residents of our community for many years to come!
Lorraine Dudley Stanfield MD Memorial Fund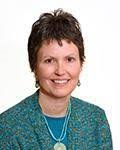 Dr. Lorraine Stanfield was a treasured member of the DotHouse Health staff and community for 26 years. A kind, compassionate provider to her patients, a supportive colleague and a wonderful mentor, Dr. Stanfield personified the ethos of community-based care. The family asks that donations in Dr. Stanfield's memory be made to DotHouse Health to support primary care and education, services she devoted her career towards.
Check Donations
Please complete this form and mail it in with your donation to:
Office of the CEO
DotHouse Health
1353 Dorchester Avenue, Dorchester, MA 02122
Please make all checks payable to DotHouse Health.
---
DotFest: A Community Carnival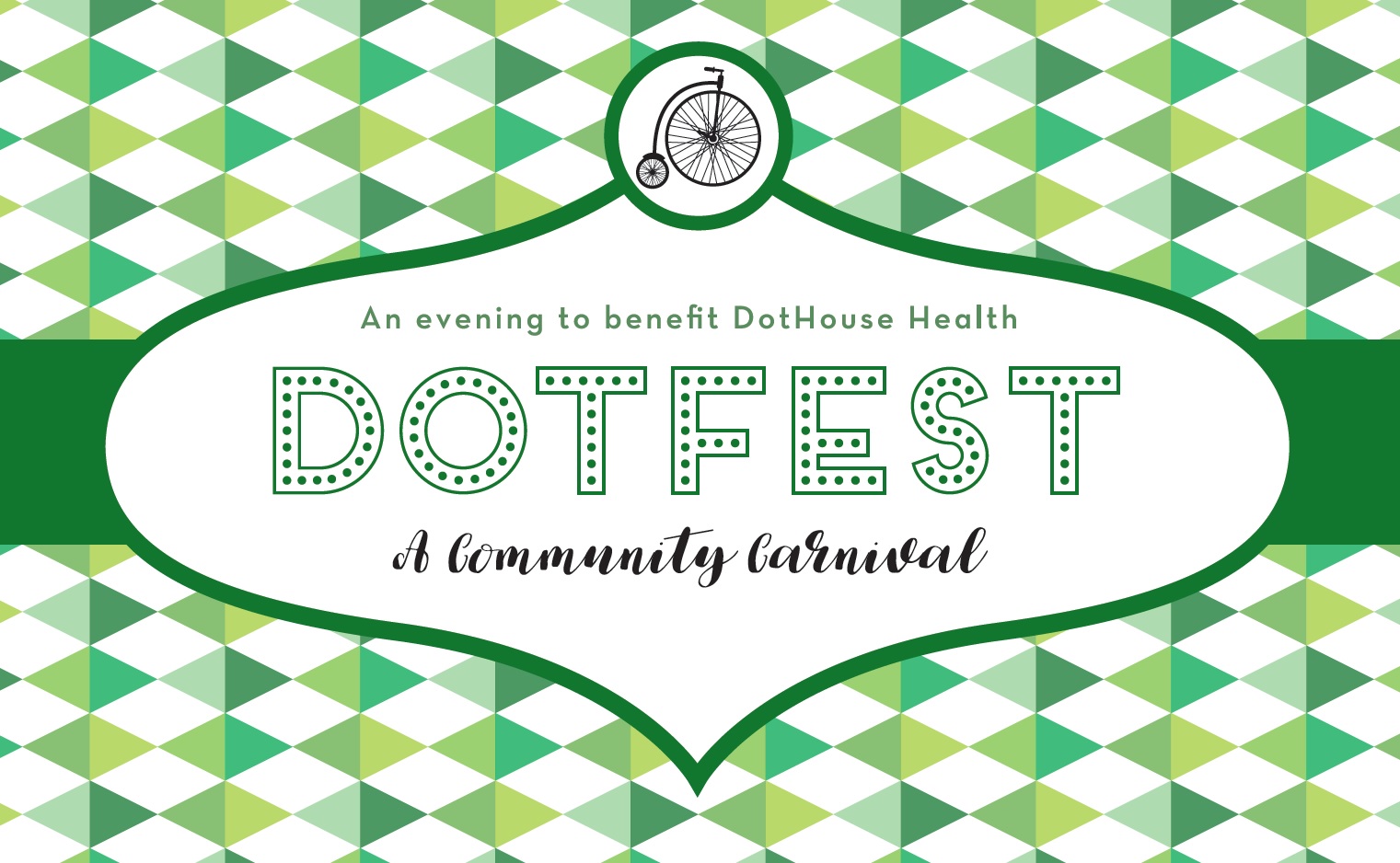 DotFest, our signature fund-raising event, celebrates community life in
Dorchester and DotHouse Health's success as one of the best
community-based health social services organizations in the City of Boston.

To learn more about the event -- Click here for more information


---
Online Donations
Please click on the button below to make a secure donation via Paypal.
Once your donation is processed, one of our staff members will provide you with the tax deduction letter related to your donation. Please ask your employer if they have a matching gift program. For assistance with this or more information on matching gifts, please contact 617-740-2464.